The Beauty in Old Age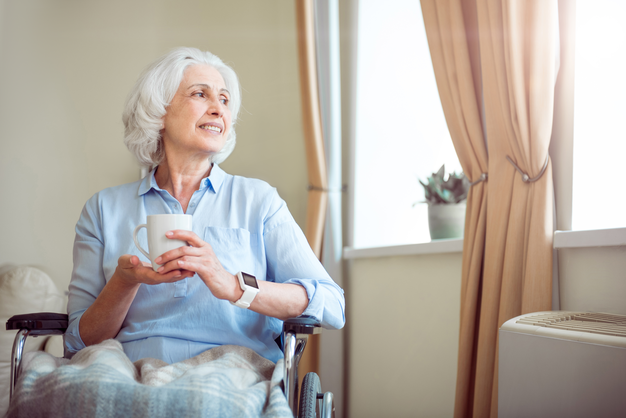 Many people view old age in a negative light. After all, who wants to grow old? Old age can make even the smallest things a challenge to do. However, living in your golden years does have its perks and old age can be beautiful and serene. Especially with compassionate Home Health Care Services in Columbus, Ohio such as Boschulte's Pride, we can help make life exciting while providing you the health care, support and treatment that you need at home.
The Perks of Old Age

One of the many perks of being a senior citizen is taking advantage of the home health care services. This means that not only are you able to receive superb care in the comfort of your own home, but we can also help maintain your household as well. We can prepare delicious meals for you, keep your home clean, and basically make sure that everything you need to do is being taken care of. This is a luxurious treat that will allow you to focus on the more important aspects of daily living.

Peace in your Old Age

Another advantage of old age is the feeling of peace. You do not have to worry about the daily grind or running around doing tasks every day. You can finally sit back and relax. If you are the kind of person who loves just relaxing and being at peace, you will enjoy old age indeed. There won't be any responsibilities or expectations resting on your shoulders. You only need to think of yourself and what you want to do that day.

Wisdom in your Old Age

It can be hard for many people to see the beauty in growing older, but you are wiser and people respect you more. You are finally given the opportunity to live life on your own terms without worrying about work or other responsibilities.
If you have any questions that you would like to ask us, we are more than happy to entertain them. Share your thoughts, open up about your concerns – we will listen.
We are here to serve you to the best of our abilities! Just call us at 614-751-6308. Summer is just around the corner. It's one of the most beautiful seasons of the year. So it is time to see the beauty of life even in old age.