Why Caregivers are your Unsung Modern Day Heroes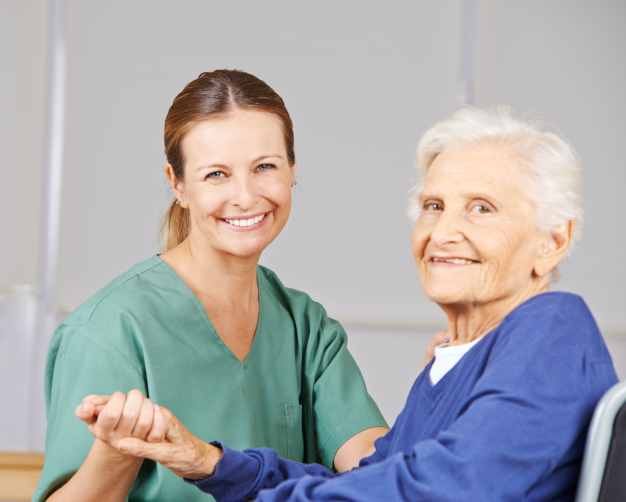 Due to the increasing demand in the healthcare industry, the job of a caregiver has become mundane for most of us. We often take our caregivers for granted because they seem to be a normal thing for them to do. What we fail to see are the little sacrifices they make to make our lives and our loved one's lives comfortable.
Caregiving is no laughing matter. We have to deal with patients and their idiosyncrasies. Every day we face different people who need us and their welfare is sometimes placed in our hands. Sometimes, we have to put aside the technical skills needed for the job and just show compassion to our patients because that is what they need the most. Boschulte's Pride, a growing home health care service in Columbus, Ohio, emphasizes the need to respect and treat your caregivers properly.
In our healthcare services, we emphasize good caregiver and patient relationship. The only way to help the patient is to befriend the patient. Moreover, we consider caregivers as the modern day unsung heroes because of the things that they do for others unconditionally.
Caregivers bathe people they do not even know
One of the daily tasks of a caregiver is to provide assistance to the patient's personal care. At some point, they would have to bathe and groom senior patients who can no longer do it on their own. They will also be the one who will help clean them after they dispose of their body waste.
Considering these tasks, it is never easy for one to do this especially to people they are not really familiar with. But because of their dedication to their job, they are able to conquer the impossible.
Caregivers feed senior patients
Meal preparation is another important job of caregivers. They see to it that patients are given adequate food and they eat on time. But despite how easy feeding looks like, it can be difficult for caregivers who have patients suffering from dementia. They could throw tantrums at any time making it difficult for them to handle.
However, no matter what the challenges are, caregivers are willing to go the extra mile just to help their patient.
Isn't this a beautiful thing? Seeing how people show their care for others especially the senior adults. Caregivers are the concrete example that humanity is not yet dead. We, too, can show our gratitude to our caregivers by treating them right and respecting them.
We have to give our unsung heroes the acknowledgment they deserve. In our simple means of gratitude or even just giving them time to rest every now and then is a gift that they would greatly appreciate.
Our senior loved ones deserve the best health care they deserve. They can achieve this if they have a healthy relationship with their caregiver. Health care is a product of the joint efforts of the patient, family, and the caregiver. We have to help each other in giving our senior loved ones a happy aging.
For your home health care needs in Columbus, Ohio, trust only Boschulte's Pride. For queries, call us at 614-751-6308.