The Importance of Proper Exercise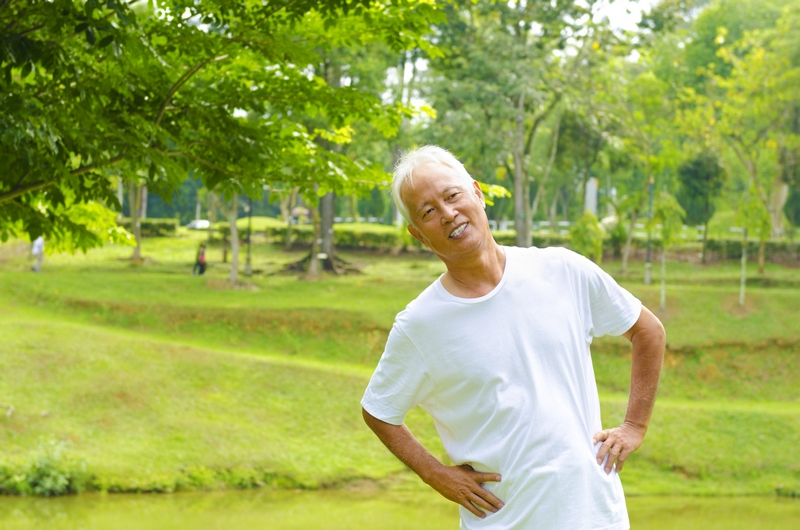 The older we get, the more important it is to exercise. Through exercise, you can maintain your health and your ability to continue living the life you want. This is important because as we age our bodies will become more and more fragile, thus the importance of finding ways to maintain our health. Here are a few of the many benefits that senior citizens are able to enjoy exercise:
Physical Health: The main advantage that you can enjoy from exercise is the improvement of your physical health. Exercising on a regular basis can actually make you stronger, it can improve the amount of energy you have, and it can also improve aspects of your body, such as your flexibility.
Better Moods: Regular physical exercise can actually make you feel happier. It can do this through the release of endorphins throughout your body. These endorphins will not only help you feel better but can also improve your mood. So when you are feeling down, going out for a jog can help you a lot.
Mental Health: Due to the extra oxygen and blood going to your brain, exercise is a great way to maintain your mental health. Even though you are not physically exercising your brain, you are still providing it with the resources it needs to stay healthy.
You can enjoy these benefits from exercising thirty minutes a day. There are many different kinds of exercises you can do, but if you are not used to physical activities or if you have not worked out in quite some time, it would be a good idea to start with something basic like walking. Once you have slowly built up your strength, you can then move on to more intensive exercises.
It can take a lot of willpower to get started exercising. Starting out with something simple can help you maintain your motivation. If you need extra help Boschulte's Pride offers exceptional Home Health Care Services in Columbus, Ohio. It is never too late to exercise, so go out and improve your life today.